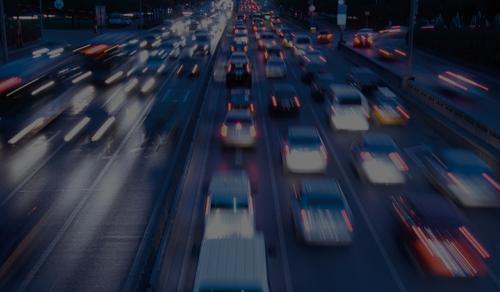 Tolling Industry Response to Coronavirus or COVID-19
The Centers for Disease Control and Prevention (CDC) is responding to an outbreak of respiratory disease caused by a novel (new) coronavirus. 
IBTTA continues to monitor the impact of the COVID-19 coronavirus and provides these information resources for members and others involved in the tolling industry.
---
TollMiner Data -- COVID-19 Toll Operator Links
To better serve the broader community, IBTTA has exported this information from TollMiner™, and is providing the COVID-19 links below to the general public.
Most relevant and up-to-date information regarding COVID-19 for Toll Operators.
---
Information Sent to IBTTA by its Members and other sources. 
If you have important announcements that you would like to share here, please email them to Cheryle Arnold.