Tolling Points
All-Electronic Shin Tomei Expressway Cuts Major Gridlock by 92%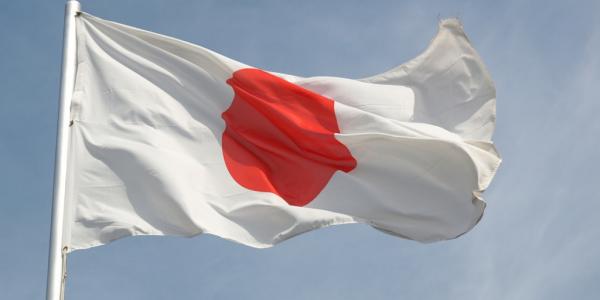 This week, IBTTA is holding its 83rd Annual Meeting and Exhibition in Dublin, Ireland. I thought it would be a good opportunity to share several international success stories on the blog.
After nearly a half-century of often explosive economic growth, traffic volumes along Japan's Tomei Expressway had increased and the vehicles were larger than they were in 1969. So most sections of one of the country's most important arterial roads faced serious congestion.
Central Nippon Expressway (NEXCO-Central) built the Shin (New) Tomei Expressway to improve reliability and service levels on the existing highway, provide more resilient infrastructure in an area at risk for landslides and typhoons, and revitalize the national and regional economy by speeding the flow of people and goods between Tokyo and Nagoya. The 162-kilometre, ¥2,571-billion (US$25.7-billion) all-electronic tolling project led to a 92% reduction in traffic gridlock lasting 10 kilometres or more, 95% during the holiday season, and won IBTTA's 2014 Toll Excellence Award for Administration and Finance.
Perhaps most importantly, the project, funded mostly through the bond market, reduced serious collisions by 27.5%.
"The key factor in the success of the Shin Tomei Expressway project was a solid partnership…concerning expressway construction, maintenance, and debt repayment, as well as a shared commitment to using state-of-the-art technologies," said Takahisa Takamatsu, senior managing officer and director general of the Tokyo branch of NEXCO-Central.
Click here to download IBTTA's SmartMove Success Story on the Shin Tomei Expressway.