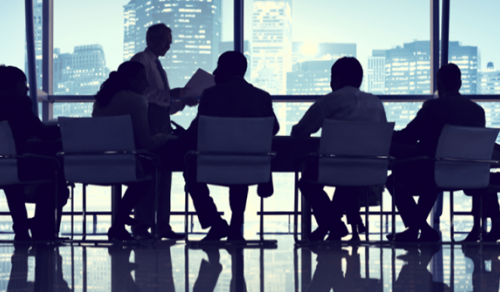 Apply to Serve on the IBTTA Board of Directors
The IBTTA Board of Directors is the chief governing body of IBTTA.  It sets the strategic direction of the Association, approves the Association outcomes to be accomplished, and assures that the resources necessary for the achievement of desired outcomes are available and used efficiently. The IBTTA Board of Directors meets three (3) times a year: January, April/May, and September/October. IBTTA's Board of Directors consists entirely of toll operator member representatives. Directors serve staggered 4-year terms and officers serve one-year terms. The terms of officers and directors begin on January 1 of the year following their election at the Association's annual meeting.
---
How to apply to serve on the IBTTA Board
The IBTTA nominating committee is now accepting applications for board service in 2024.
If you are interested in serving on the IBTTA Board, please email the following to Pat Jones, Executive Director & CEO by May 15, 2023:
A letter expressing your interest in serving on the IBTTA Board of Directors and the position for which you are applying.

A short resume describing your professional experience and your relationship to tolling, transportation and IBTTA. The resume will help the nominating committee get to know you better and make an informed decision.

A letter signed by your Chairman or the head of the body to whom you report saying that your organization is prepared to support you in your service on the IBTTA Board including the financial and time commitment required for board service.
Supporting a candidate who has applied for a position on the Board
If you wish to write a letter in support of someone who is applying for a position on the IBTTA Board, please do so by emailing Pat Jones.